Checkout Links + OrderlyEmails
With the Checkout Links integration for OrderlyEmails, you can effortlessly incorporate reorder links into your Shopify notification emails. Send a reorder Checkout Link and watch your conversion rate increase through transaction emails, while maintaining your brand.
About Checkout Links
Don't lose potential sales to people browsing your shop aimlessly - send them straight to what you want them to buy with a 1-click checkout link and present offers and bundles that will convert them into customers.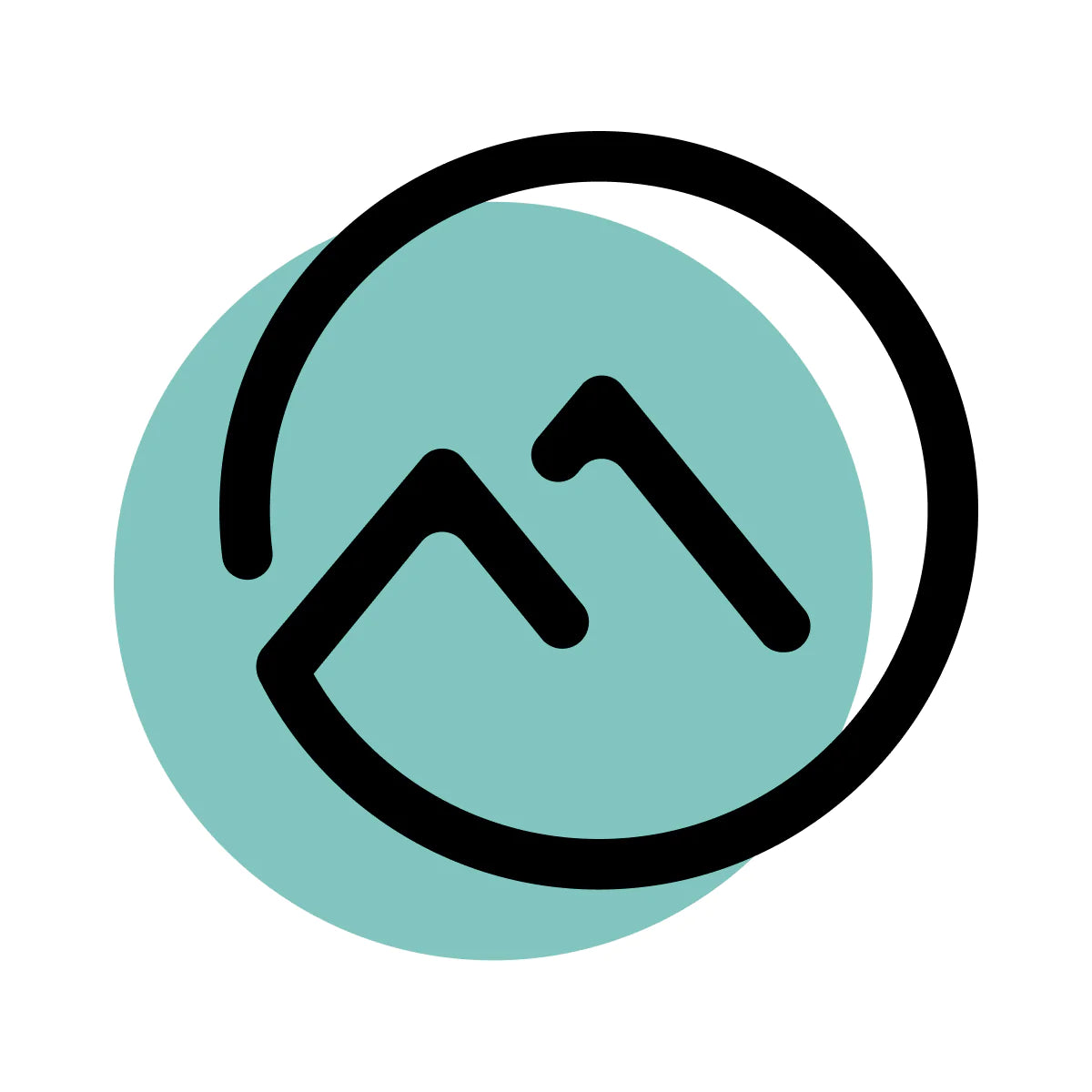 About OrderlyEmails
Increase sales, repeat purchases and customer loyalty with customized, branded email notifications. Boost sales and grow your brand – easily customize the basic transactional emails Shopify sends to your customers (i.e. the Shopify order confirmation email) with your own branding, post-purchase discounts, recommended products and upsells.
Learn more
Simplified Sales Process

With Checkout Links you can easily add reorder links integrated into OrderlyEmails, so your customers can make re-purchases directly from their Shopify email notifications. This also eliminates the need for discount codes and streamlines the buying process.

Keep everything on brand

OrderlyEmails makes sure you can add your Checkout Links easily to any Shopify email template, while staying on brand and giving your customers the best experience. Improve your overall brand experience, and increase loyalty.

Setup is a One-time Task

Setting up this integration with OrderlyEmails is easy. Just copy and paste the provided reorder link from Checkout Links into the designated section within OrderlyEmails, making it hassle-free and accessible to everyone.
Try Checkout Links
Explore the capabilities of Checkout Links with a 7-day free trial. Install it on your Shopify store today to simplify your selling process.
Learn more
Need help with the integration?
Read our step-by-step help article on how to set up the Checkout Links integration in OrderlyEmails.
Help article