Customer Accounts Hub + Order Printer Pro
The integration with the Customer Accounts Hub app for Shopify allows you to include your invoice pdf download links from Order Printer Pro, on your custom customer account pages. Setup is a one-time process, and once done your customers can download the documents themselves as needed, reducing support requests.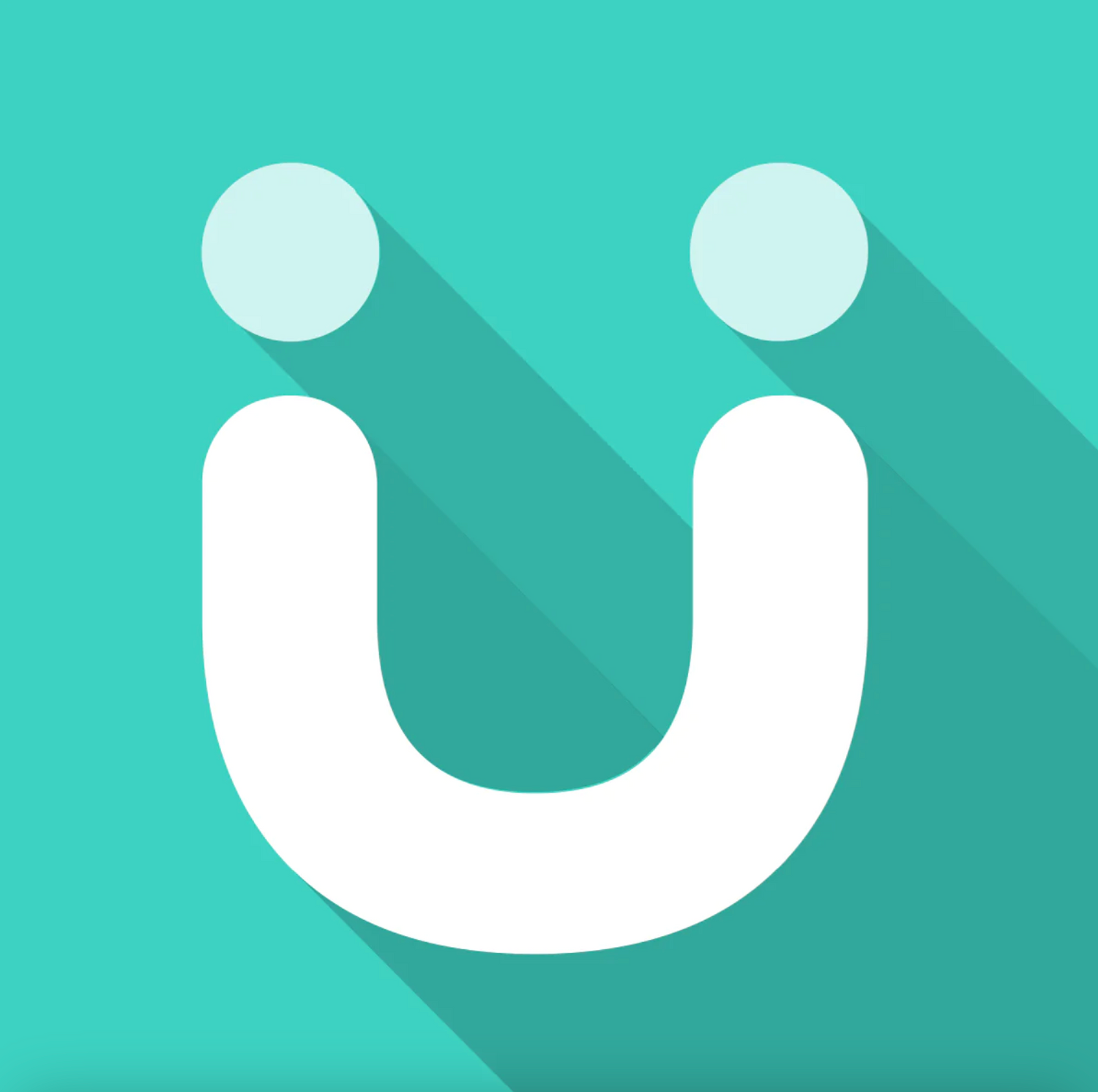 About Customer Accounts Hub
Win customers for life & drive more revenue by enhancing your customer account page experience. Replace your uninspiring customer accounts with our branded, tailored-made account portal and widget that will increase the lifetime value of your customers and drive repeat sales.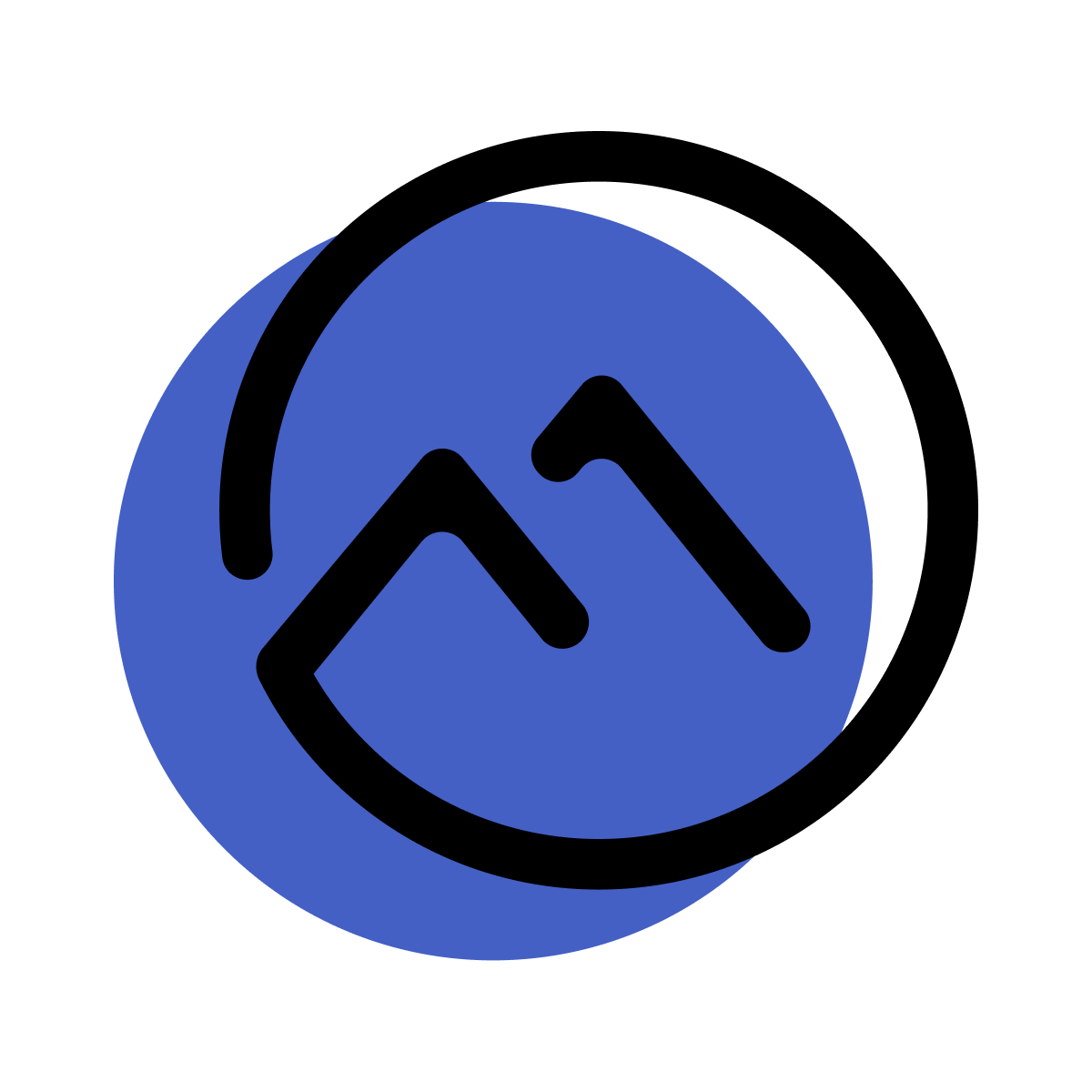 About Order Printer Pro
Order printing and auto-delivery of branded invoices, packing slips, returns forms and receipts. Bulk print and send automated invoices and more, beautifully customized with your store's logo, colors etc.

Learn more
Easy Invoice Access

Integrating Order Printer Pro and Customer Accounts Hub simplifies the process for customers to access their invoices directly from their order overview and details, enhancing user convenience.

Streamlined Order Management

The integration enables more efficient order and invoice management, potentially reducing customer inquiries related to order details and documentation.

Simplified Integration Process

The integration process is straightforward and user-friendly, offering businesses a hassle-free setup experience. If you need help along the way support is always available.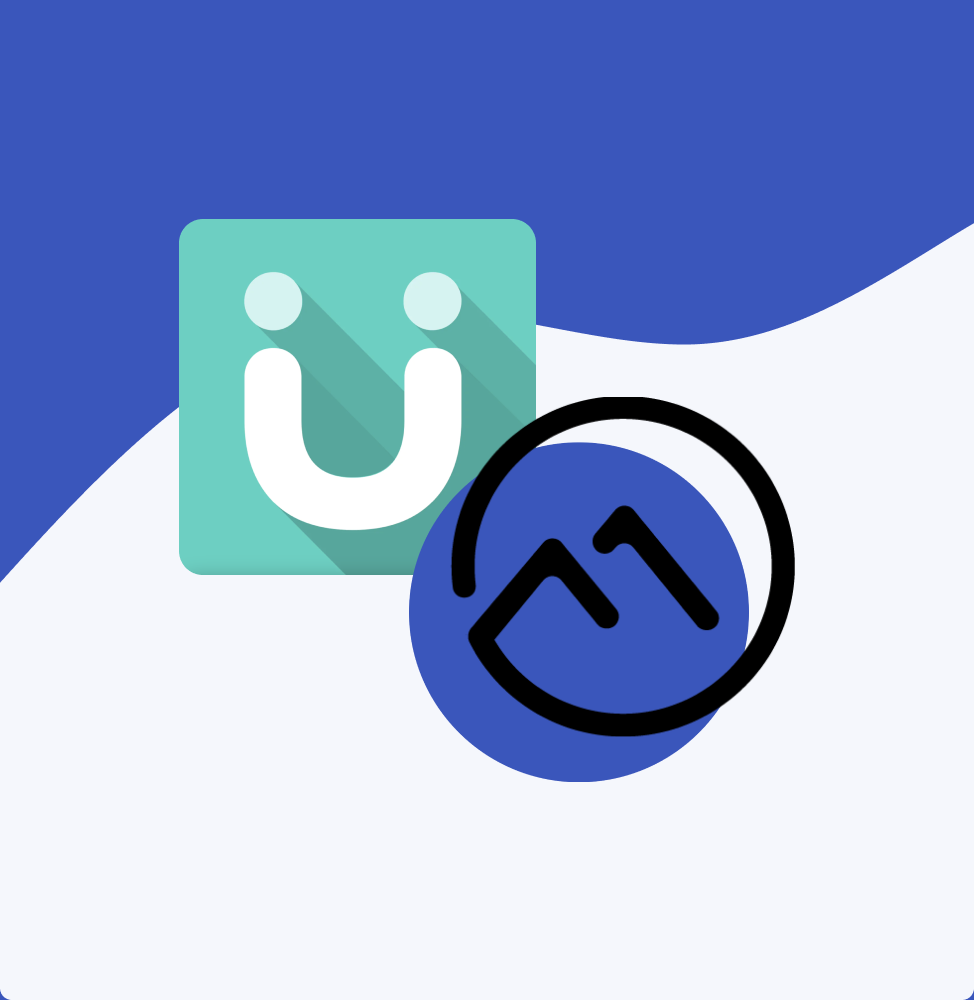 Try Customer Accounts Hub
Elevate your customer's shopping experience now by trying out our integration! Don't miss out on making your Shopify store even more user-friendly and efficient.
Learn more
Need help with the integration?
Read a step-by-step help article on how to set up the Order Printer Pro integration in Customer Accounts Hub.
Help article