Rush + OrderlyEmails
Experience hassle-free package tracking like never before! The integration of OrderlyEmails and Rush allows us to offer real-time tracking buttons that are embedded directly into our custom email templates. When clicked, these buttons direct your customers to a live tracking page within the Rush app. This simplifies the tracking process, saving your customers time and helping them stay informed about their orders with minimal effort.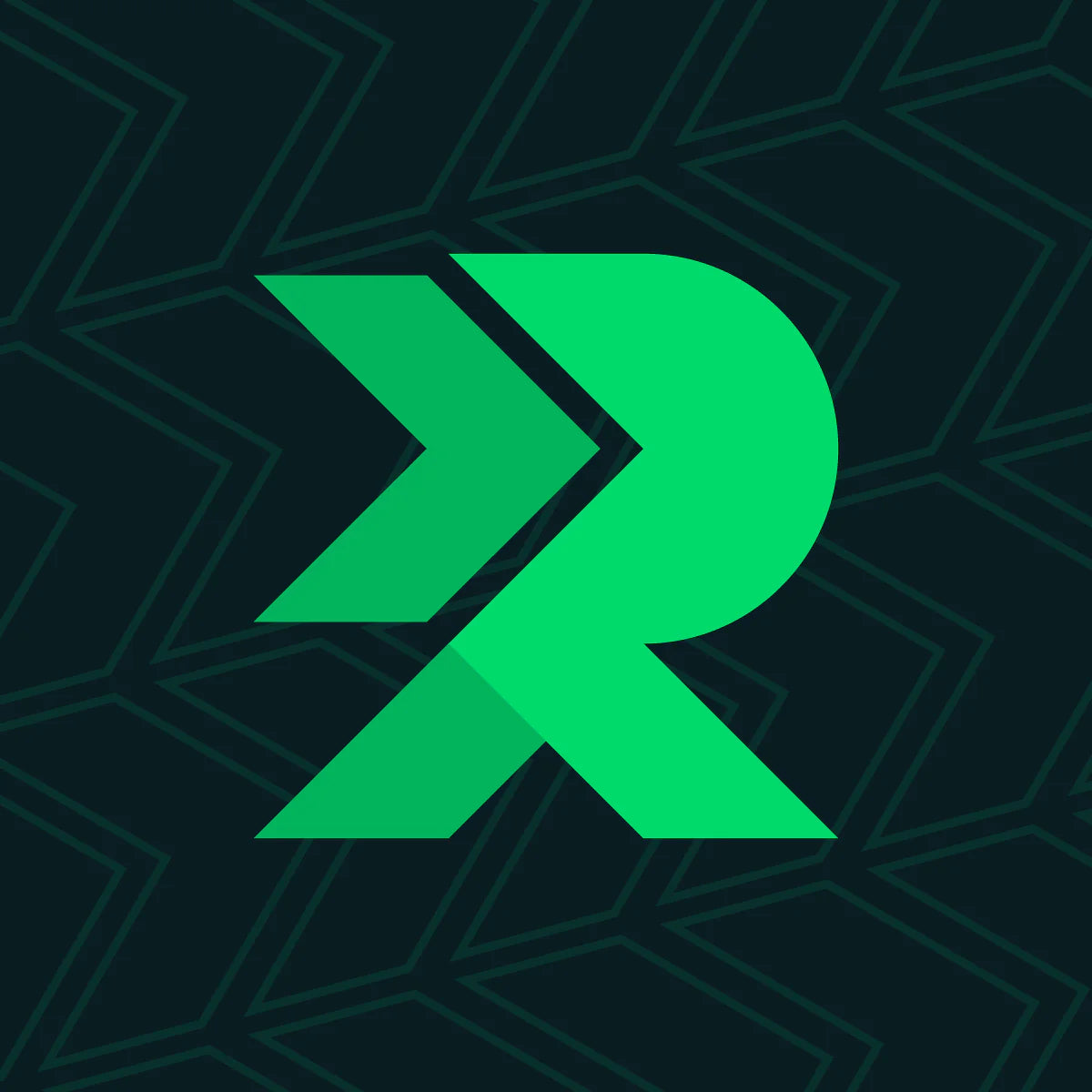 About Rush
Turn tracking page & shipping updates into revenue! If your tracking page and customer communication automation does not increase your store revenue, you might be just burning money. Add a new revenue channel to your store with a handful of clicks.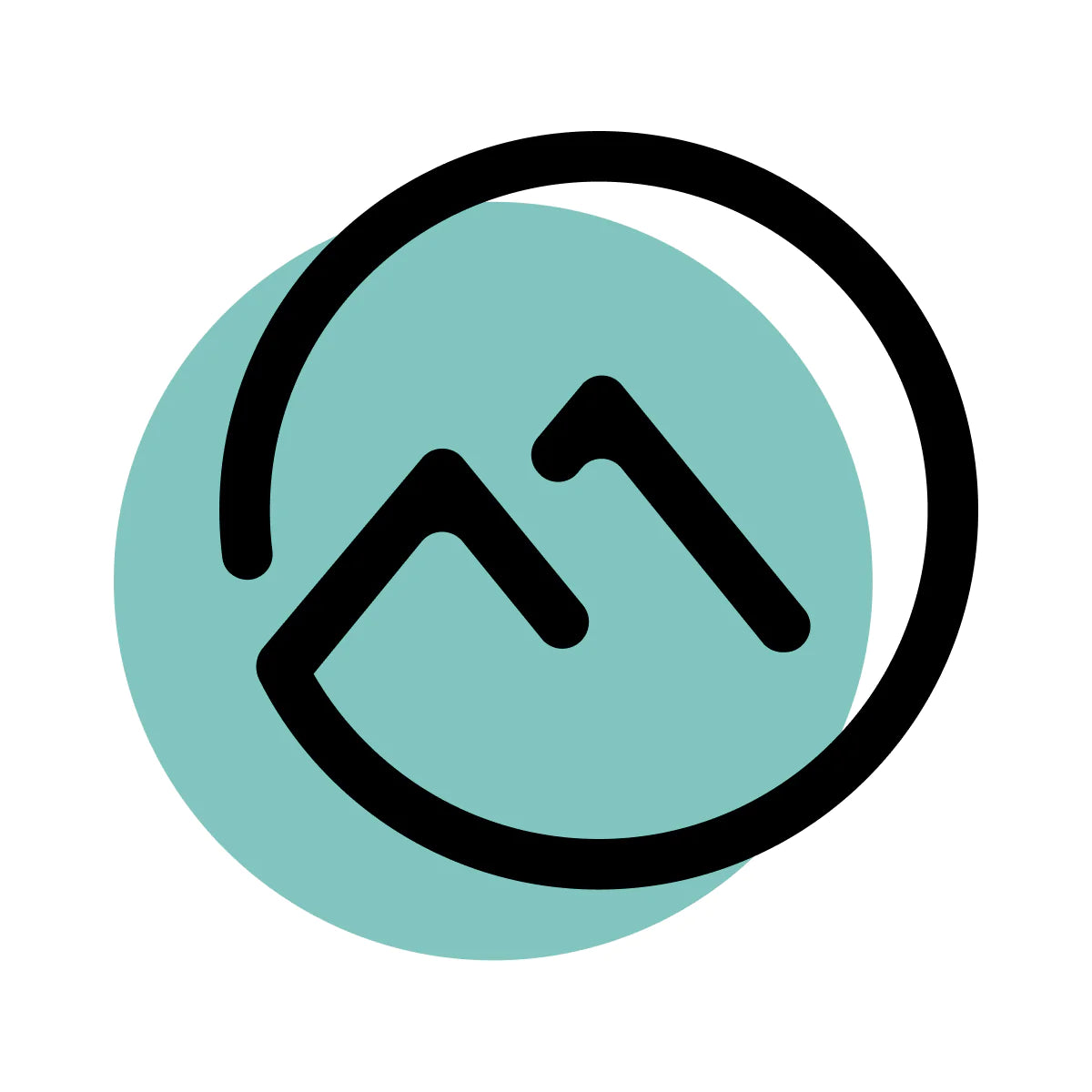 About OrderlyEmails
Increase sales, repeat purchases and customer loyalty with customized, branded email notifications. Boost sales and grow your brand – easily customize the basic transactional emails Shopify sends to your customers (i.e. the Shopify order confirmation email) with your own branding, post-purchase discounts, recommended products and upsells.
Learn more
Effortless Tracking

No more searching through emails. Instantly provide customers with package tracking details directly in their inbox.

Transparency

With this integrated feature, customers can easily access real-time tracking information, providing peace of mind about the status of their orders.

Unified Brand Experience

Rush and OrderlyEmails know the importance of brand identity. Both apps are fully customizable and creates a seamless customer interaction from start to finish.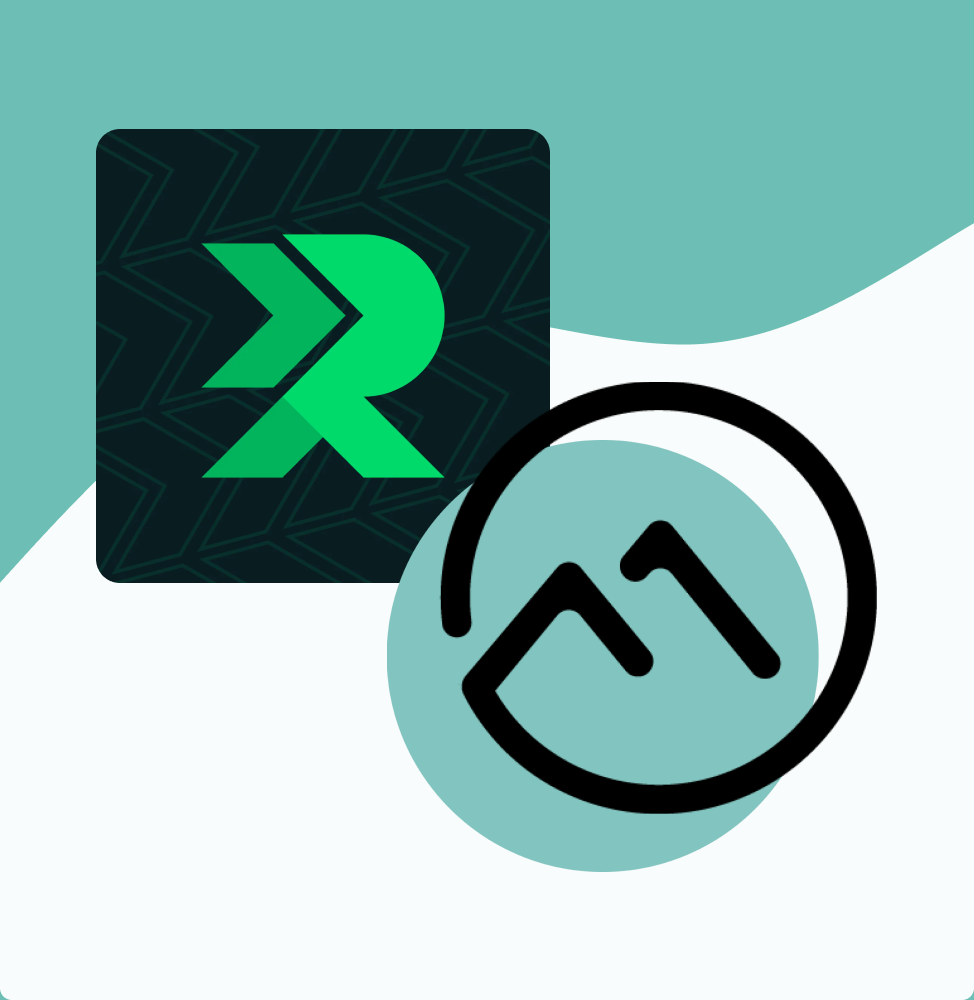 Try Rush now
Free plan available and 10-day free trial. Install Rush on your Shopify store now, and enjoy free expert install setup.
Learn more
Need help with the integration?
Read our step-by-step help article on how to set up the Rush integration with OrderlyEmails.
Help article