About FORSBERG+two
FORSBERG+two is a family run product development and design studio based in Copenhagen Denmark, with expertise in Shopify apps. We specialize in Shopify apps, and take pride in designing easy to use software, with exceptionally great customer service. We have 4 Shopify apps that have helped over 85,000+ merchants worldwide.
"The company was started because we wanted to have more freedom and flexibility in life, and not to create the next Facebook or to manage lots of people. So we've always focused on simplicity, profitability and keeping the company small."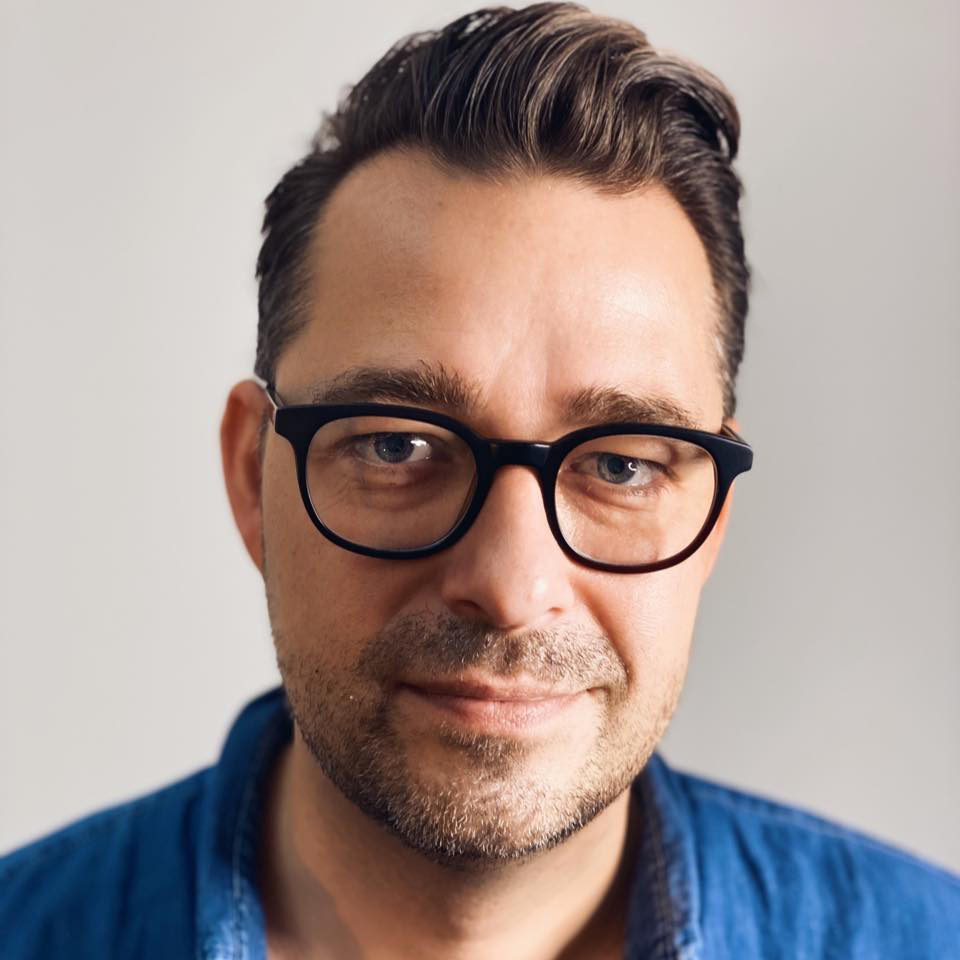 Björn Forsberg
FOUNDER, PRODUCT DESIGNER & CEO

I originally started FORSBERG+two as a side project to my full-time work at an investment bank. After a few years of growth and learning what to (and what not to) do, I was able to make the leap to working on Shopify apps full-time. The focus has always been web applications and e-commerce, with expertise in Shopify apps.

BONUS INFO
I've always enjoyed sharing my entrepreneurial journey, and how I build apps. Some highlights have been:
- Giving an app workshop for Shopify Pursuit in Berlin.
- Giving a talk at Shopify Unite 2019 in Toronto.
-Various podcast interviews and panelist discussions.
People often ask what does the "+two" in the company name mean. It was originally named like that for my wife and daughter (they're the +two) but now we also have a boy, so it really should be +three.
Speaking & Press Info
Articles, Interviews & Public Speaking
Below is a collection of articles, interviews and public speaking events that I've done over the years. If you want me to appear on your podcast or event, feel free to get in contact.
Shopify Unite London 2022 - Partner Panel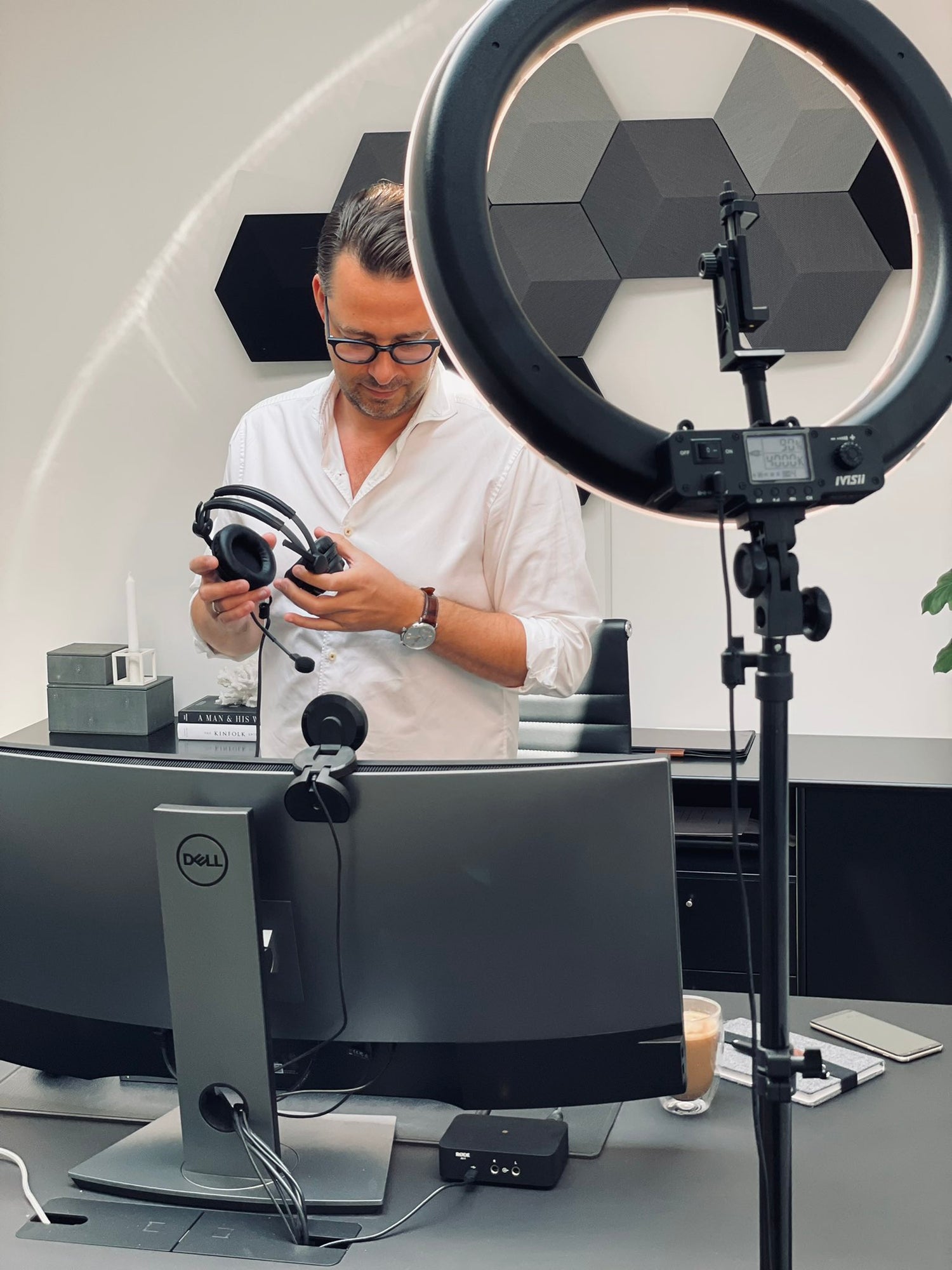 TBX Podcast
During the Covid pandemic of 2020, Jack from NeatShift asked me if I'd like to start a podcast to share our experiences building bootstrapped SaaS apps. I said yes. The podcast just finished the second and final season, so there are plenty of episodes to dive into. 

Jack uses a Yeti Blue podcast mic, while Bjorn sports the Sennheiser HMD27 headset with Røde AI-1 pre-amp. 

Podcast hosting, website and distribution using transistor.fm

We're currently experimenting with podcast post-production, both human-edited and automated, using Descript.com
Listen to podcast
Blog posts
The Shopify Unite conference is a yearly highlight if you are working with Shopify. This year I (Bjorn Forsberg of FORSBERG+two) was honoured to be asked to present a talk on one...

The Shopify Unite conference is a yearly highlight if you are working with Shopify. This year I (Bjorn Forsberg of FORSBERG+two) was honoured to be asked to present a talk on one...

We won! We are an official recipient of a Shopify Commerce Award for our OrderlyEmails app (Apps & Development category)

We won! We are an official recipient of a Shopify Commerce Award for our OrderlyEmails app (Apps & Development category)
Meet the team
Sarah Forsberg

BRAND, MARKETING & ACCOUNTS.

I'm Sarah, and one of the original +two's and I also Bjorn's wife. After ten years of persuading, I decided to join FORSBERG+two full time back in 2021. I love it and haven't looked back. I enjoy working strategically and seeing our company evolve while trying new things.

BONUS INFO

I'm originally a trained dance teacher and have worked professionally as a dancer and teacher for over a decade. I'm a huge chocolate lover, trying to learn to play the piano, and my guilty pleasure is all things Eurovision-related.

Get in touch with Sarah

Support Heroes

CUSTOMER SUPPORT

Our customer support operates smoothly with the help of The Support Heroes. A company that offers specialized customer support for Shopify App developers. They are spread across Colombia and The Philippines to ensure a 24/7 support, and are always happy to help.

"We recognize that every merchant is unique and should feel that there is someone on the other side that genuinely cares, replies accurately and in a timely manner.


BONUS INFO
We have a young, enthusiastic team that's passionate about what they do. We have dreamers, art lovers, lego lovers, animal lovers, amateur photographers, amateur pastry chefs, gamers, travellers, we have fathers and students."
- Laura (The Support Heroes)

Get support